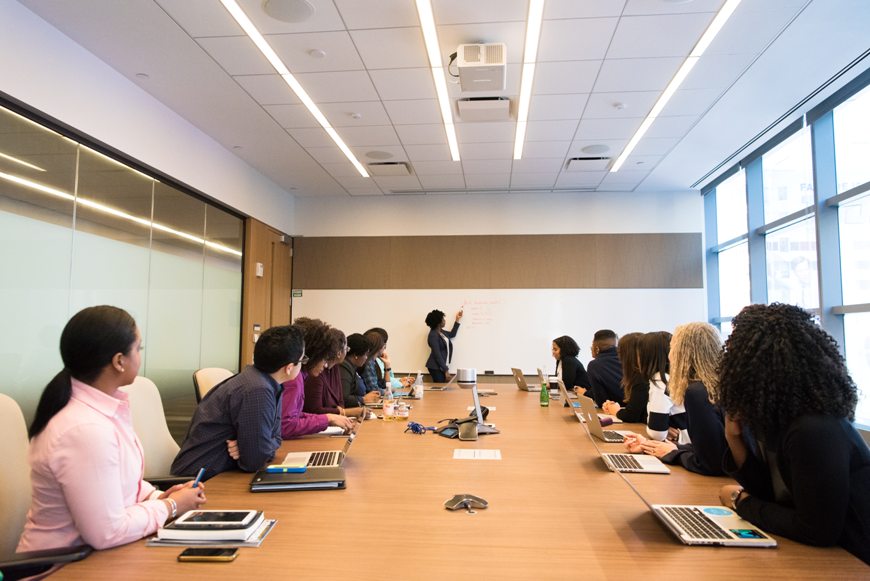 Details of our services
ARVINDIA is an Indian Smart, innovative manufacturing and trading company providing Extraordinary solutions in Wire harnesses, Software, mechanical sub assemblies, electronics parts, Wire harness components distribution & Complete kitting solution to all the industries such as aerospace and defense, Home appliance, Solar industry & industrial. .
ARVINDIA has comprehensive expertise in complete wire harness solutions, including engineering and manufacturing for the aerospace & defense, Home Appliance, Locomotive . ARVINDIA supports from concepts to final products such as 3D Design, Reverse Engineering, Prototyping, development, testing, integration & upgrades of electronic systems for all the industries.
Company Presentation:
ARVINDIA company provides customized solutions in Electrical, electronics mechanical, software, hardware from concept to realization.
Technology

ARVINDIA adapt best practices, concepts and tools in utilising resources.

Innovation

ARVINDIA uses new ideas,methodologies, services or products.

Integration

ARVINDIA synchronize business objectives with business strategy and goals.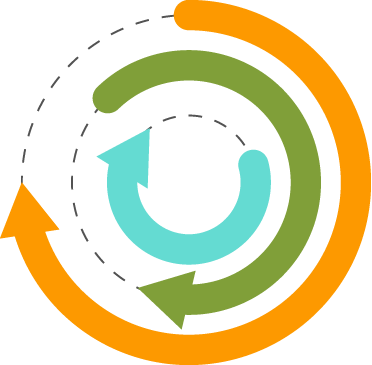 Usefull Topics:
ARVINDIA-company for providing solutions in wire harness,software, mechanical sub assemblies,electronic parts.
Reliable Market Growth: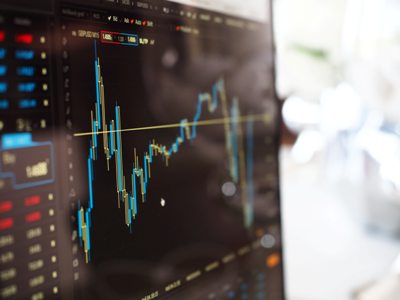 The best growth marketers are willing to think creatively. They never say "it's never been done before, so why try?".
Launches the last of India deep space.
Town to town and up and down the dial.
Kitchen and beans don't burn on the grill of maid.
The lady met this fellow and they knew it.
Most of this beautiful the day.